Arvada's Italian
We are conveniently located on 57th off Ralston Road in Arvada, Colorado.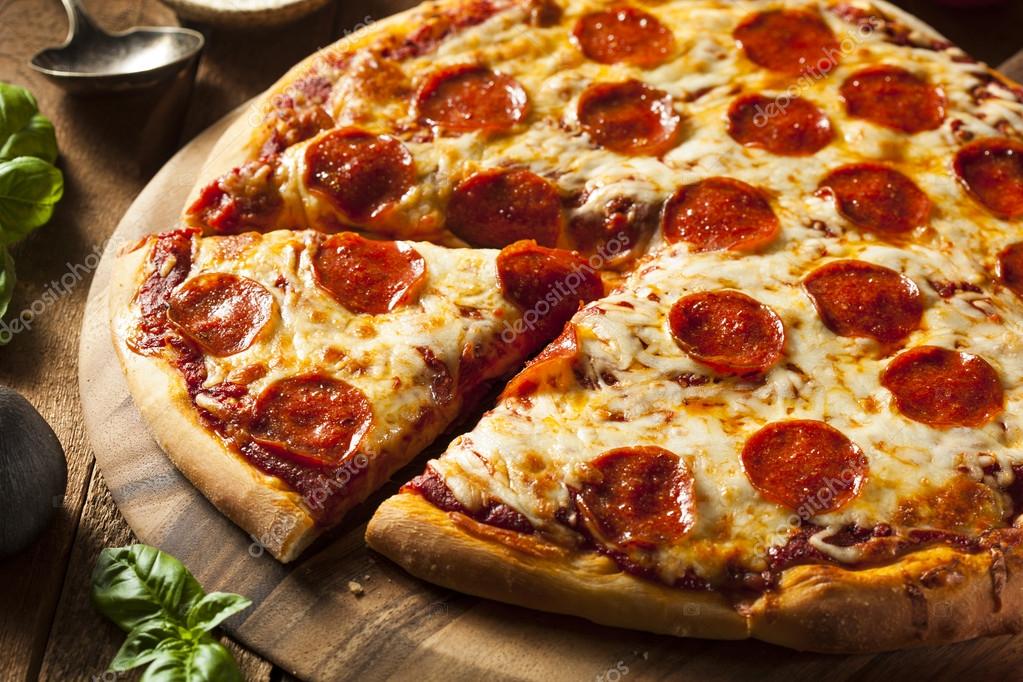 Our History
George and Lois "Mickey" Perry opened the Arvada Villa on July 26, 1960. They had all the right ingredients for a successful restaurant; a good location in the 60′s Arvada, hospitality and of course great food.
In 1968 George had a bicycle for sale and a 10 year old boy named Jim Gibson wanted to buy it. He went to work for the Perry's doing small jobs. He not only bought the bike, in 1995 he bought the Villa after all those years of continued employment.
When you come to the Villa not only will you enjoy great food which includes homemade pastas, incredible sausage and the best pizza around, you will find the atmosphere is one of a kind. Generations of families as well as employees have called the Arvada Villa their "home away from home" for over 50 years.